Arteta on why he relieved Aubameyang of his duties as Arsenal FC captain
The 32-year-old was removed as skipper after his "latest disciplinary breach."
Mikel Arteta has explained why he relieved Pierre-Emerick Aubameyang of his duties as Arsenal FC captain.
Arteta believes it was the right thing to do to defend the interest of the north London club.
It is not the first time the Gabon international has been accused of breaking the rules. He was dropped for disciplinary reasons in March, missing the win over rivals Tottenham for a "breach of pre-match protocol".
The Gabon striker, who was dropped for Saturday's 3-0 Premier League win over Southampton, will not be considered for Wednesday's game against West Ham. The 32-year-old became Gunners captain in November 2019 after midfielder Granit Xhaka was relieved of the job Unai Emery, who was the manager at the time.
"We have made this decision that unfortunately is a really tough one," said Arteta as BBC Sport reported.
"If I had to choose I wouldn't like to be sitting here talking about it, but we had to do it.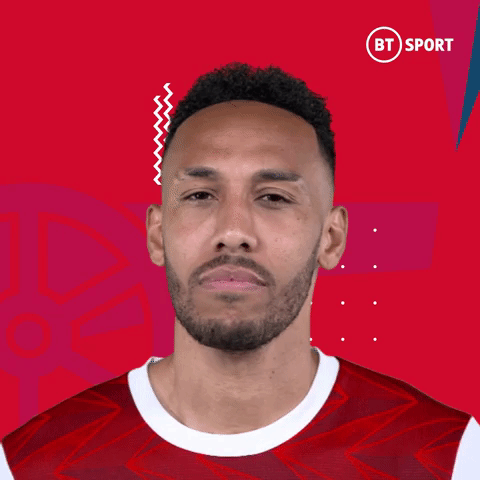 "When we have to make that decision, it's because it's the right one to defend the interests of the football club."
When quizzed about when Aubameyang might return to the team, the Spaniard replied: "For now, it's been a lot to digest and a really difficult decision to make, so we need a bit of time.
"It was really hurting and he needs a bit of time to heal."
On his relationship with Aubameyang, Arteta said: "Since I have been here, really good - that's what is painful."


Follow Think Football Ideas across our social channels, on Facebook, Twitter and Instagram.