Ex-Man United star on who should take the reins at Old Trafford on a permanent basis.
Updated: Jan 10
Man United are searching for a permanent boss after sacking Ole Gunnar Solskjaer a few months ago.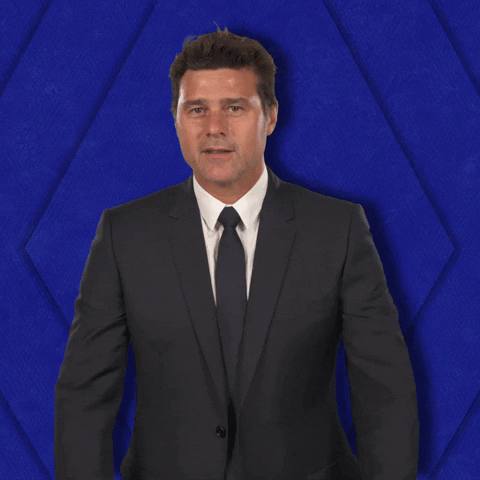 Ex-England international Paul Ince has backed Mauricio Pochettino to become the next manager at Manchester United as he reckons the Argentine can help the Red Devils turn their current woes around. United have shown no improvement since Ralf Rangnick replaced Ole Gunnar Solskjaer as interim boss in December 2021, and many seem to feel the Bavarian doesn't exert enough authority over the players at the club because they know Rangnick will only be around for six more months. Following United's most recent loss to Wolverhampton Wanderers at Old Trafford, Ince hammered away at his belief that while problems are long-lasting at Man United, Pochettino has the attributes to steer the club in a different direction. '(Problems) won't be solved in a year, maybe two years,' Ince told Sky Sports. 'When I watched Chelsea-Liverpool I was just dreaming that I could see Man United playing like that one day because it was an unbelievable standard of football. 'I thought (Mauricio) Pochettino was the man, I've always clamoured for him to be the man. He still might be the man if PSG don't win the Champions League. But whoever the man is, has to have a four-year project. This team needs investment.
Man Utd need a new leader at the helm (Getty)
'The recruitment has been poor over so many, many years. It needs the right man, with the right philosophy and the right project to take this club forward. ''You can't have a manager in the next season and if things aren't going well after five months - we start booing him - it ain't gonna work.' According to The Daily Mail, Manchester United have drawn up a three-man shortlist for their next manager - and it reportedly does not include Ralf Rangnick, with Brendan Rodgers, Mauricio Pochettino, and Erik ten Hag all targeted to take the reins permanently at the Theatre of Dreams.

Follow Think Football Ideas across our social channels

,

 on Facebook

,

 

Twitter and Instagram

.