Man City star delighted with the 'good step' they have made towards Premier League glory.
Updated: Jan 18
Pep Guardiola's side ran out 1-0 winners against Thomas Tuchel's side, and are now 11 points clear at the top of the league table.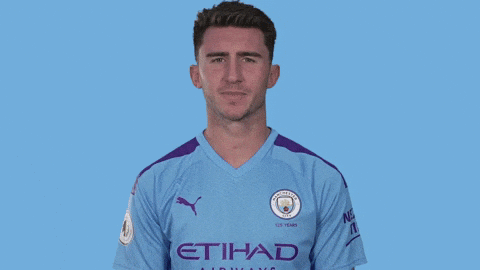 Aymeric Laporte says the Manchester City win over Chelsea FC at the weekend is 'a strong step' in their march towards securing their fourth Premier League title in five years
Kevin de Bruyne scored the only goal that ensured Pep Guardiola's Cityzens sealed all three points as they registered their 12th league win on the trot.
However, Spanish defender Laporte, who put in a brilliant display against Thomas Tuchel's Blues at the Etihad, said his teammates must maintain their focus and consistency going forward.
"It is a good step forward to win this league, obviously we know there are a lot of games in front of us, but we are happy," he said.
"It is always difficult to play against a team like Chelsea. I think we did a great job, we worked all together and this is a great result for us.
"(But) we have to stay focused on our game, every single game. We will do our best for our objectives and all of us know what our objectives are.
Read More: Defender John Stones explains the reason why Man City are ahead of the rest.
"Everything is good for us, so we have to keep going in the same way. It is never over but Saturday's win is very important for us in the race for the title.
"We have many games in front of us, so we have to stay like we have in the last few weeks and this is our target.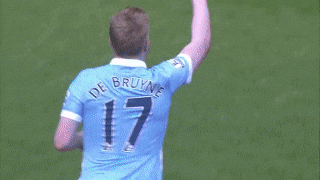 "We have to do exactly what we did (against Chelsea); stay focused, fight for every single ball as if it was the last one and this is our target, to reach our fourth Premier League trophy in five years."
Laporte admitted his joy at his teammates' recent performances.
"It is something I appreciate when people say it because you don't realise the job we are doing," he echoed.
"It is amazing and something that happens very few times.
"We have to be happy because of that and try to keep going as we have done in the last month as it is something huge for us."

Follow Think Football Ideas across our social channels

,

 on Facebook

,

 

Twitter and Instagram

.